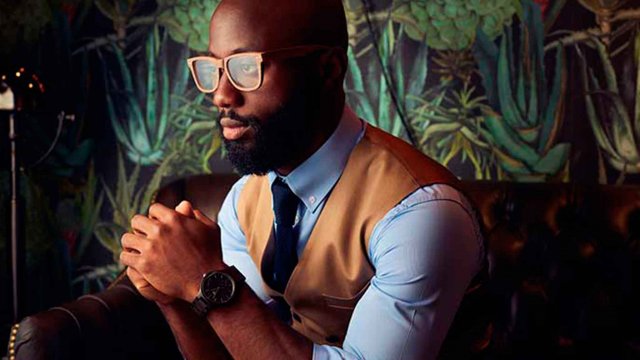 Kate Wood Originals 20% Off All Accessories Validity: Dec 18, 2019 until Dec 30, 2020
Eco-friendly and environmentally-sound brand Kate Wood opened the doors to its first store in Indonesia in 2019 in Berawa, Canggu. Out of their very cozy and organic-styled outlet they are selling all kinds of fascinating items made predominantly from bamboo and re-cycled materials.
Kate Wood Originals, named for founder Pim Gietelink's daughter, was created out of a desire to build a legacy he could pass on to future generations. Born in Amsterdam in 2012 first with wooden sunglasses and watches, Kate Wood Originals is a socially conscious business that believes there is still great value in carefully handcrafted goods made from renewable resources.
As a Yak VIP you enjoy 20% off on sunglasses, watches, phone cases and wooden accessories.
For discounts: use your Yak VIP virtual membership card or Yak VIP keyring. If you are purchasing a voucher please collect by calling 0361-766539 between 10am and 5pm weekdays.